1 tag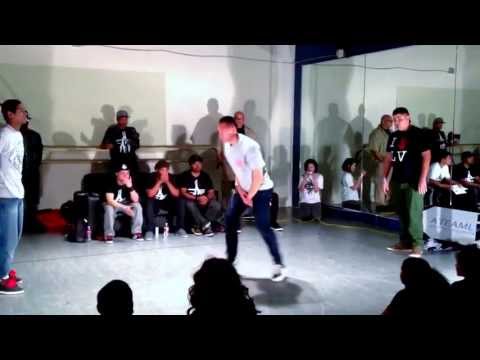 "Power Trip" - ERANETIK (Rendition) ...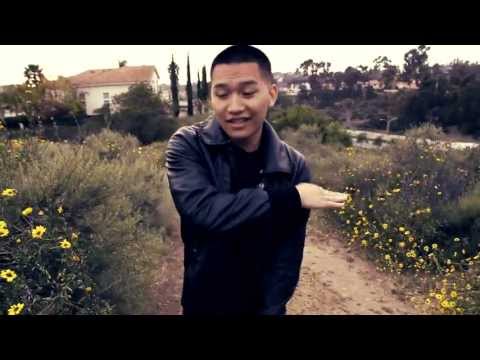 1 tag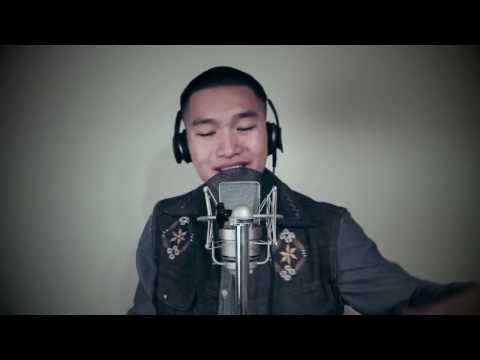 6 tags
Semi-Finalist @ the I.S.C.
Very excited to announce that I was one of the Semi-Finalists in the International Songwriting Competition for writing my song "Masterpiece". There was over 20,000 entries from 120 countries worldwide and I'm grateful and blessed to have made it that far. Unfortunately, I was not chosen as a finalist, but is still satisfied with the outcome I received. Thank you to those of you...
1 tag
Follow me on KEEK!
@eranetik
7 tags
7 tags
6 tags
7 tags
7 tags
8 tags
7 tags
5 tags
Quick Vent.
It sucks for independent artists like myself, who continue to make original songs, but doesn't get the recognition it should be receiving. Nowadays, people get famous overnight by covering or remixing someone else's song. I've done remixes before and probably will do it again in the future, but the effect of creating your own ideas for a song, feels like an accomplishment. ...
Watch
thecalamities: "The Calamities" @ Eastlake High School December 2012 We performed our new set in front of the public for 3 nights back to back. It was a tribute to the passing of Eric Han (RIP). Most of us attended Eastlake and have all spent our high school years performing on this stage, so it felt great performing here once again. Hope you enjoy the performance! Bboy Choreography by...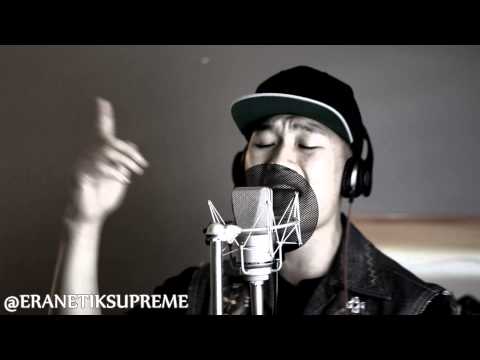 6 tags
Eranetik Music for Charity!
Hello all. I just recently put 4 of my original songs up for sale. I usually put my music out for free, but I was able to partner up with Reverbnation to sell my music for a good cause. I chose the World Vision Organization because it was a program to help sponsor children in need all over the world. 50% of all sales will be instantly donated to this charity. So if you are able to, PLEASE support...
8 tags
1 tag
Long Distance Relationships.
Never thought that I'd be in one. Hate that I'm in one. Love that she's still mine. Grateful that it's working out.
1 tag
Watch
Happy New Year! Just jamming after the countdown for fun… Lol. Good times. Enjoy my horrible singing!
My 2012 Era.
This year, I did not get to accomplish as much as I wanted to, but I was still able to do a lot of memorable things. Performed in the Jabbawockeez - MÜS.I.C. Show at the Monte Carlo Theatre in Las Vegas, NV. 1st place @ The Bug Out - 2 on 2 Breakin Battles (One of San Diego's Top Events) 1st place @ Citified - 1 on 1 Breakin Battles in Las Vegas, NV Found the love of my life, Amanda...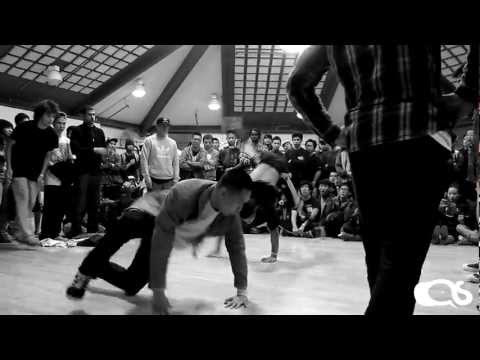 6 tags